We have updated our calendar with some new dates so please check the schedule. An important one is the benefit for the Meithe Family that we will be playing on September 22nd. Please see the poster below for details.
Check out the Huntington Lighthouse Music Fest video we just posted below.
Songbirds Film has been released!
Former alumni, Irv Berner's Emmy Award winning film about the Songbirds Guitar Museum is now available on Amazon Prime, Apple TV and Vudu. (Search Songbirds documentary) Directed by Dagan Beckett, Irv co-produced this film along with Dagan Beckett and David Davidson, documenting this amazing museum that was closed down due to the Covid pandemic. Check it out!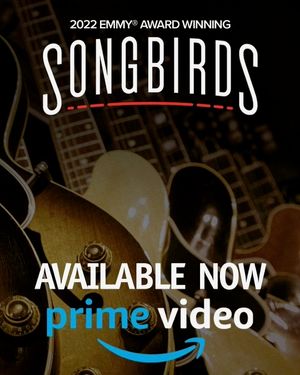 ________________________________________________________________________________________________